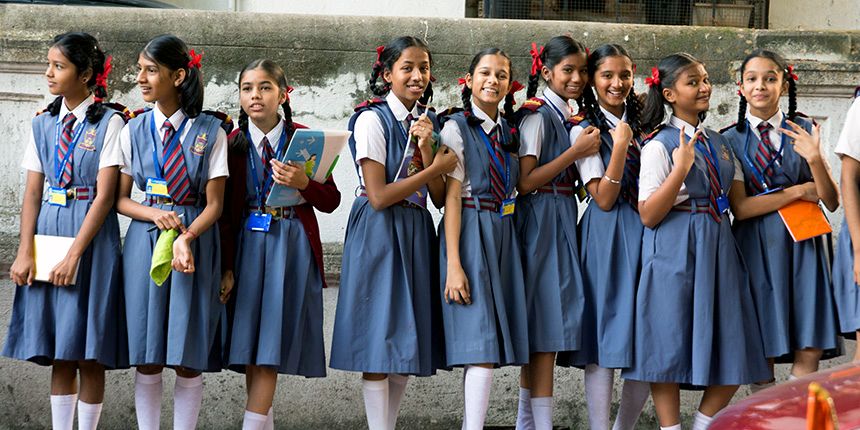 Sunshine Public School was started in the year 2011 under the leadership of our Honorable Chairman – Sri. Shivalingappa., the school is emerging as one of the high-profiled, academically comprehensive institutions in Rural part of Hosadurga Taluk, Chitradurga Dt.
Having completed 10 years, it has consistently managed to balance both academic excellence and co-curricular achievements. With a strong conviction, clarity of vision, determined plan of action, dedicated band of people, the institution is providing best education for both rural and urban children and to ensure that its students achieve their highest academic and personal potential.
It also aims to give them a firm foundation based upon an understanding of Indian culture, society and ideas.
Our Management Team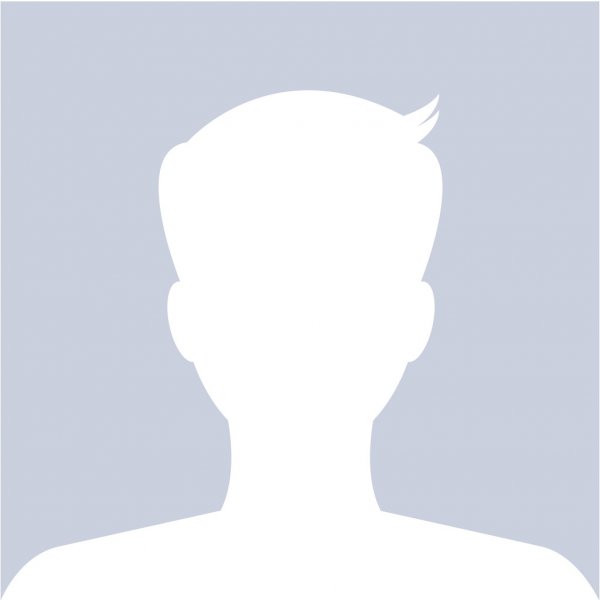 Sri. Shivalingappa
Chairman