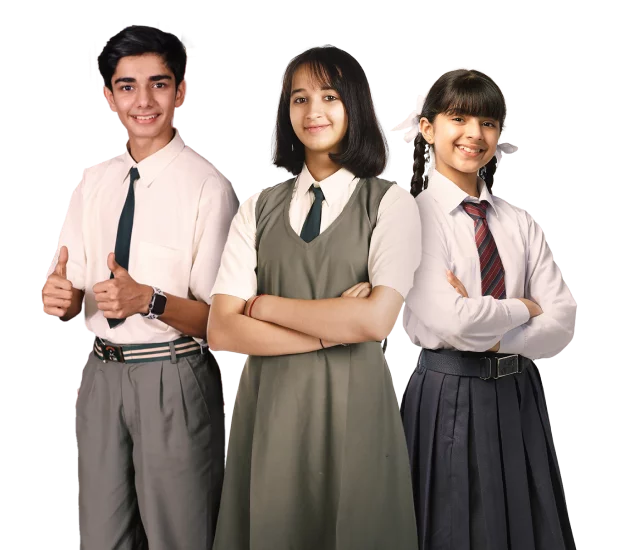 Sunshine Public School is the most pioneer educational institution and the optimum platform to transmit quality education through holistic approach. The school, away from the hustle and bustle of the city, in complete picturesque environment, provides a clean and conducive atmosphere for children to learn. The infrastructure, with all modern amenities, offers the students a very comfortable environment to stay and learn.
Sunshine Public School, Siddagondanahally, Hosadurga Tq., is located at this lush-green beautiful nature. The school came into existence in 2011 as a small school, but with the passage of time, under the leadership of able administrators as well as staffs, it established itself as the most trust worthy and reputed school in Chitradurga District, the strength and quality of the school is gradually improving every year.
Sunshine Public School is a Private unaided school situated in the midst of beautiful greenery of peaceful atmosphere of Siddagondanahally, neart Hosadurga Town. The School is the finest and this prestigious school can accommodate approximately 1000 students from class I to VIII, including LKG and UKG. It is a matter of pride that Sunshine Public School's achievement and fame is always the talk of the town.