Norms followed for Fixing Fees
The admission fees at Sunshine Public School depends on the school division which the student enters into. The fees include a registration fee, an establishment fee and a term fee.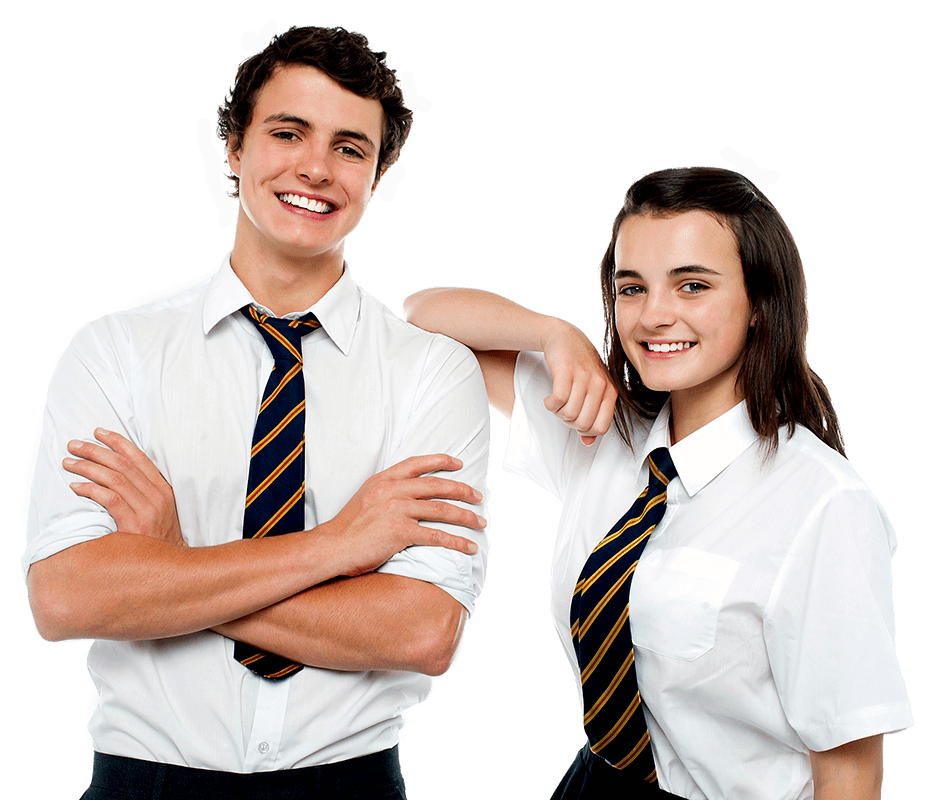 1.   Registration Fee
For students who are exploring the entry and admission requirements, a registration fee will be payable while submitting the application.
2.   Term Fee
Payable before the beginning of every school term, the amount of term fee depends on which school division and education programme the student has enrolled in.
Admission Fees
For a detailed fee structure, please reach out to Administrative Office at 09448244485.
The above fee structure is exclusive of the transport fees.